Oheya, I'm Finn, and...
I'm an alcoholic. Kidding, I work in marketing, but same thing, eh? I love marketing that inspires action, but got fed up with salesy ads selling scammy products. That's why I decided to write sales copy which entertains AND sells.
I already love you, tell me more!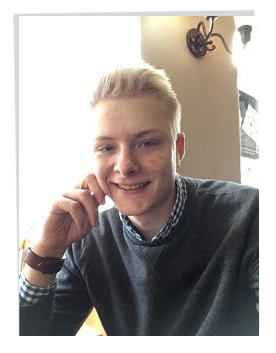 I'm Finn, and I'm a freelance copywriter and marketing strategist with terrible humor.
When I first started in marketing, I realized there were two types of ads I HATED:
Gimmicky, ineffective "pun on a billboard" advertising
Hardcore, salesy advertising which made money, but also made you want to take a shower.
One day, I wrote a hilarious ad for myself (Mojitos may have been involved) which pulled massively That day, I realized me where I fit in the marketing world.
Today, I write copy which entertains AND sells (and is sometimes somewhat funny).
Chances are you've tried to change your diet before. Maybe you wanted to gain muscle or lose fat, maybe you wanted to feel better. Whatever the case, you've probably realized changing your diet is HARD.  If you're like most diet-conscious people, you don't have...
read more