Welcome. I'm Finn.
...I love marketing that inspires action, but was quickly fed up with slimy marketing and scammy products—So I started writing converting copy for genuine business owners.
Learn More!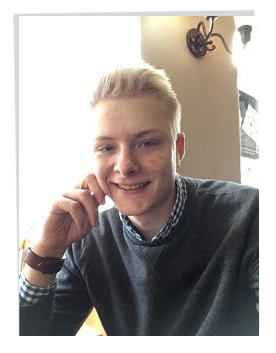 I'm Finn and I'm a copywriter.
Ever since I was 14 I was fascinated with marketing.
I observed marketing and I realized most ads didn't "click" with me. They didn't speak to me, didn't make me buy. Some were cringy attempts at humor, others weren't even directed at me.
So I dove in and spent thousands on courses, books and trainings. I started writing copy. Some of it increased sales, traffic AND conversion overnight. Other copy…. not so good.
Today I help business owners convert prospects into customers through copy to add to their bottom line.
Here's the story of a ballsy business owner you've probably never heard of.   Paul Van Doren, founder of Vans (the shoe company) was wild.   After working in shoe manufacturing for decades, he was pissed at retail markups—so he started a shoe business which would sell...
read more