Welcome. I'm Finn.
...I love marketing that inspires action, but was quickly fed up with slimy marketing and scammy products—So I started writing converting copy for genuine business owners.
Learn More!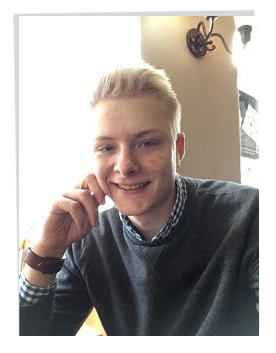 I'm Finn and I'm a copywriter.
Ever since I was 14 I was fascinated with marketing.
I observed marketing and I realized most ads didn't "click" with me. They didn't speak to me, didn't make me buy. Some were cringy attempts at humor, others weren't even directed at me.
So I dove in and spent thousands on courses, books and trainings. I started writing copy. Some of it increased sales, traffic AND conversion overnight. Other copy…. not so good.
Today I help business owners convert prospects into customers through copy to add to their bottom line.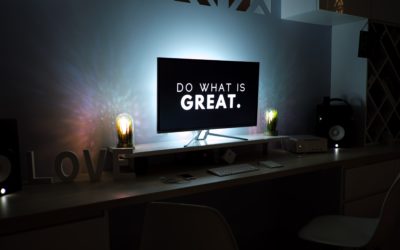 I just read this quote by Emerson:   "Man is timid and apologetic; he is no longer upright; he dares not say 'I think, 'I am' but quotes some saint or sage." (This is from my all-time favorite essay "self-reliance")   Let me explain how this applies to your...
read more